Located in beautiful Concord
We are your neighborhood business service center, offering many needed services under one roof.
Are you a small business or home business owner?
We can save you time and travel by offering you shipping with your choice of carriers, private mailbox rental for keeping your home private and secure, copy services, notary public services, office supplies and much more.
Do you have individual needs for business services?
In addition, we offer packaging supplies to carefully pack items as if they were our very own, fax service, postage stamps, greeting cards, gift items and more.
When you come to PostalAnnex at 9900 Poplar Tent Rd Ste 115 in Concord , it's like having your own personal assistant.
We offer you the benefit of being able to get many of your to-do's done under one roof: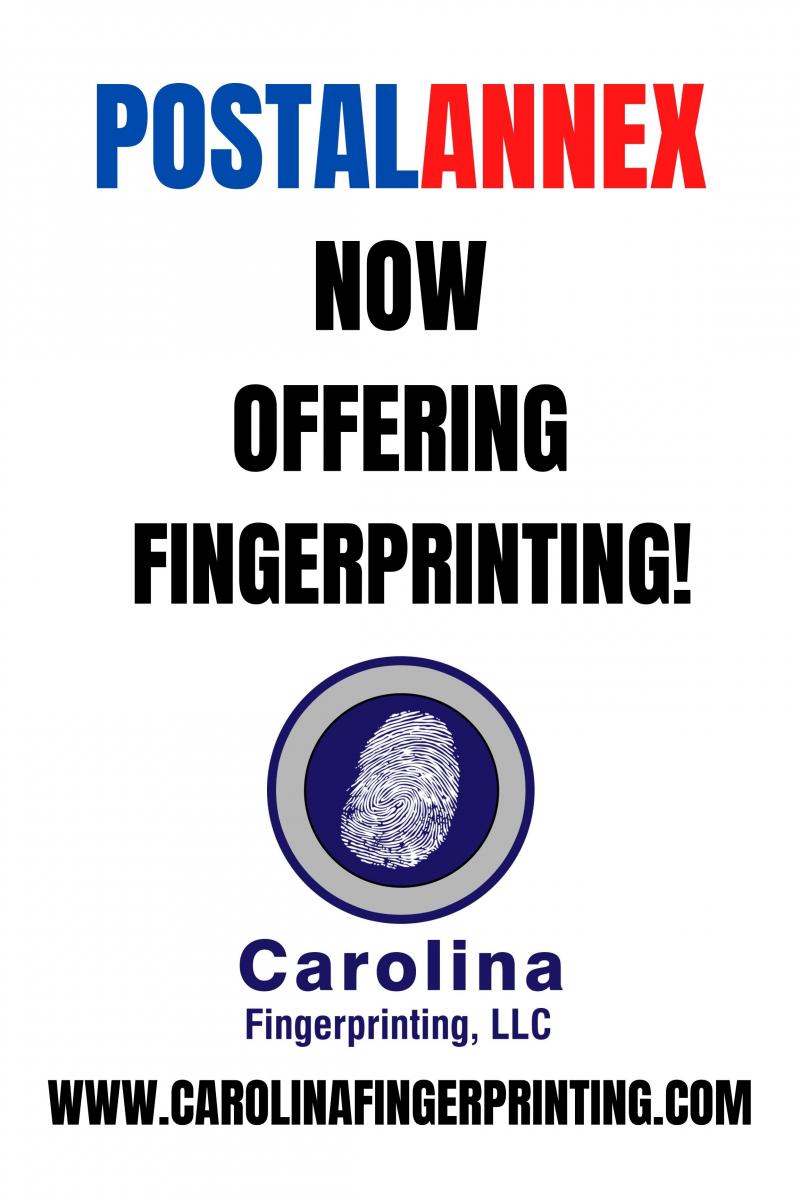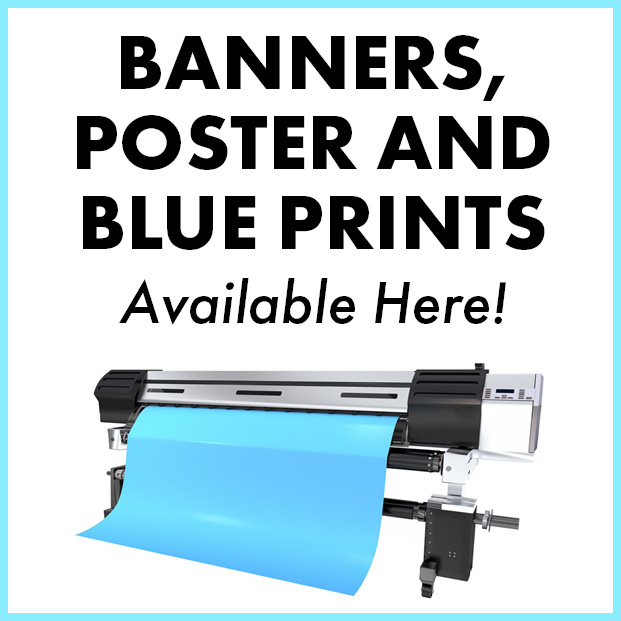 Here at PostalAnnex in Concord North Carolina we offer multiple printing services. Whether you need to print small documents or large wide format printing we can help. Banners, posters and even blueprints can be printed along with any other large printing jobs you may need done. Postal Annex in Concord is here to help you with your printing needs.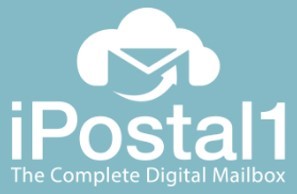 Sign up HERE or call our store for more information. Get your own Digital Mailbox to view, and manage your mail and packages 24/7 with your computer, smartphone or tablet! Manage your mail from anywhere in the world. Unlock endless benefits such as automated alerts, a street address that allows you to accept all packages, mail and package forwarding, and much more.
Do you need your passport photo taken.Come on in to PostalAnnex in Concord and we can take one for you. Passport photos can be taken on a walk-in basis anytime during business hours.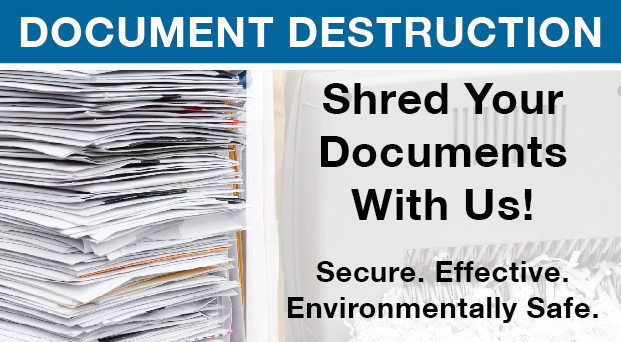 Have bags or boxes full of personal information? We offer secure shredding services for $1 per pound. Just bring in your bags and we will weigh it and have you out within minutes!
PostalAnnex in Concord can ship your packages in a variety of ways, including international with DHL shipping. When you ship your package or envelope with DHL shipping, you're working with a leader in reliability and dependability. All DHL shipments come with tracking, proof of delivery and basic declared value insurance starting at $100. PostalAnnex offers DHL shipping as part of the service to offer customers the choice in carriers.
Compare shipping rates with DHL along with UPS, FedEx and the USPS to determine which carrier serves your needs best. DHL often is the preferred carrier for international shipments by many of our customers.
Gifts
We have many different gifts available for people of all ages and occasions including, Melissa & Doug®, Nebo®, gift cards and other items. Whether its someones birthday, anniversary gifts or just for fun we can help you find something special.You will find many different items such as art and crafts, classic wooden toys, puzzles and much more in Melissa & Doug®. We offer shipping and packaging services so you can send a special gift to your out of town friends and family.