Located in beautiful Miami
We are your neighborhood business service center, offering many needed services under one roof.
Are you a small business or home business owner?
We can save you time and travel by offering you shipping with your choice of carriers, private mailbox rental for keeping your home private and secure, copy services, notary public services, office supplies and much more.
Do you have individual needs for business services?
In addition, we offer packaging supplies to carefully pack items as if they were our very own, fax service, postage stamps, greeting cards, gift items and more.
When you come to PostalAnnex at 8835 SW 107th Avenue in Miami, it's like having your own personal assistant.
We offer you the benefit of being able to get many of your to-do's done under one roof: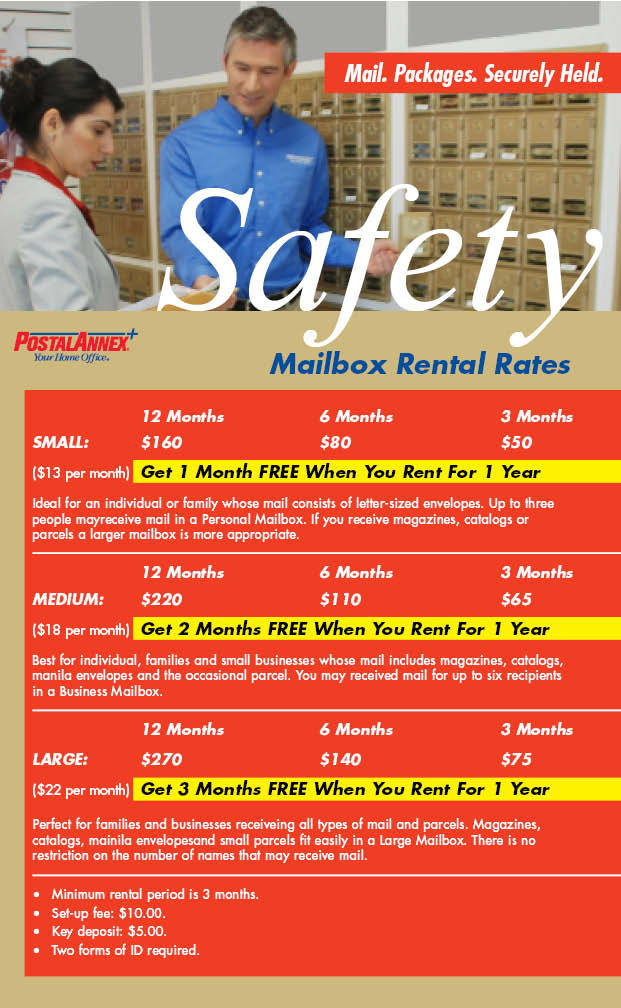 Welcome To Your Kendall, Miami PostalAnnex+
We are a locally owned family business located in Kendall Mall
- Mówimy po Polsku
- Se habla español
Live Scan Fingerprinting Services
We offer the latest Live Scan Fingerprinting technology for capturing, processing, and submitting electronic fingerprints. With Live Scan Fingerprinting there is no ink and no mess. We roll your finger over a silicon pad, and your print is digitally recorded into a computer. The computer then encrypts and sends your prints to the Florida Department of Law Enforcement (FDLE) Agency and the FBI. We can also print your fingerprints onto an FD-258 card with a printer approved by the FBI.
Fingerprinting service isn't just for you...it can be of great aid to law enforcement for your family members, including helping them better locate lost or missing children. After all, it's better to have it, and not need it....than need it, and not have it.
Live Scan Fingerprinting is a quick and easy process that takes five minutes. So come on in or give us a call; walk-ins are also welcome!
We're an approved Live Scan provider by the Florida Department of Law Enforcement Agency #LSD000817
Call us at (305) 630-9608 if you have any questions about our Live Scan Fingerprinting Service.

DHL Shipping Services
Have packages to ship overseas? Take advantage of the international shipping services at your Kendall, Miami PostalAnnex+.
DHL Pick-up Times
Click here for store directions.
Translation Services
At PostalAnnex+ in Kendall, Miami, we offer the following translation services:
Spanish to English

English to Spanish

Polish to English

English to Polish
Call us at (305) 630-9608 for more information or click here for store directions.
Expedited Apostille & Authentication Service
In addition to our notary services, we also provide apostille services, certified by the Department State of Florida.
Call us at (305) 630-9608 if you have any questions or click here for office directions.
Servicios de Apostillado
Además de nuestros servicios notariales, también brindamos servicios de apostillado, certificados por el Departamento del Estado de Florida.
Llámenos al (305) 630-9608 si tiene alguna pregunta o haga clic aquí para obtener instrucciones de la oficina.