Located in beautiful Bedford
We are your neighborhood business service center, offering many needed services under one roof.
Are you a small business or home business owner?
We can save you time and travel by offering you shipping with your choice of carriers, private mailbox rental for keeping your home private and secure, copy services, notary public services, office supplies and much more.
Do you have individual needs for business services?
In addition, we offer packaging supplies to carefully pack items as if they were our very own, fax service, postage stamps, greeting cards, gift items and more.
When you come to PostalAnnex at 2113 Harwood Rd Ste 309 in Bedford , it's like having your own personal assistant.
We offer you the benefit of being able to get many of your to-do's done under one roof:
Virtual Mailbox
PostalAnnex in Bedford Texas offers you the ability to access your mail with the click of a button with a virtual mailbox.
Gain instant virtual access to your mail using your phone, laptop or tablet with an internet connection wherever you may be.

You have the power to receive and forward mail, request check deposits, shred junk mail, and much more.

Online business platforms are able to use our PostalAnnex business address instead of a P.O. Box or home address for their virtual mailbox.

Virtual Mailboxes are ideal for people who travel extensively, live outside of the United States or work away from home often.

We offer packages with our partners at AnyTime Mailbox as well as PostScan Mail to give you the best options for a virtual mailbox.
Convenient, Efficient, Secure
Call us at (817) 554-2480 or visit our store in Bedford for more details about our Virtual Mailbox Services. We are located at the Harwood Central Village Shopping Center. Click here for store directions. See you soon!
Click Here For More Details About AnyTime Virtual Mailbox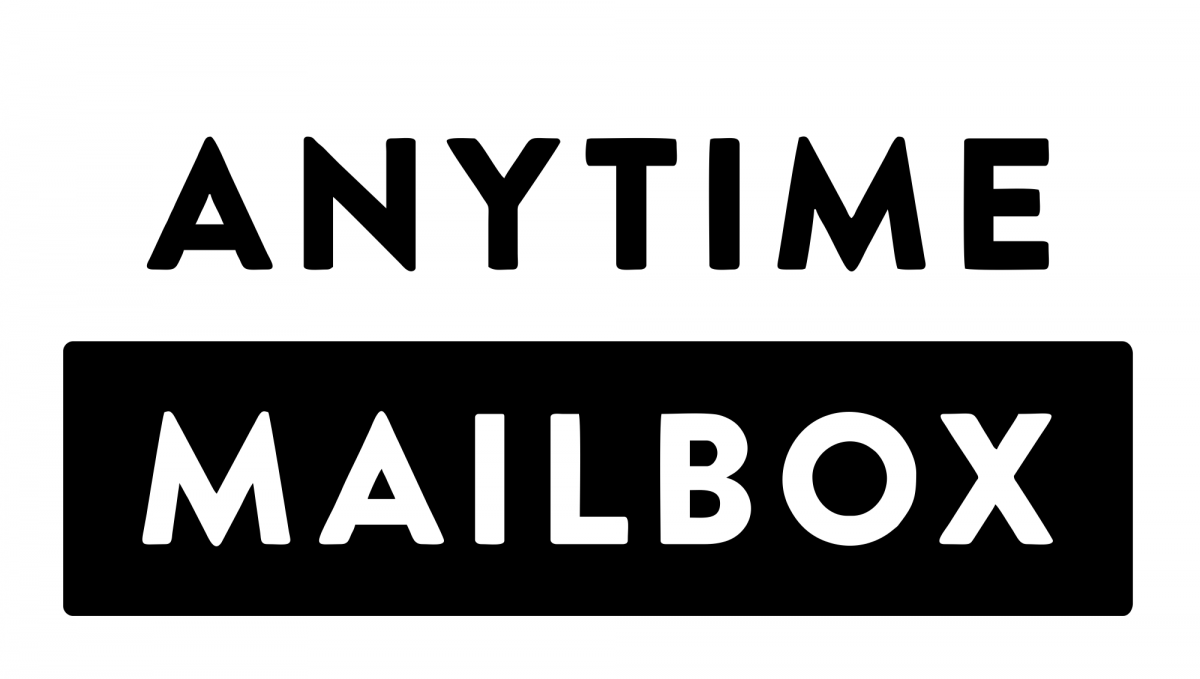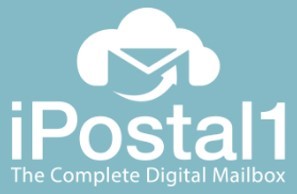 Click Here For More Details About iPostal1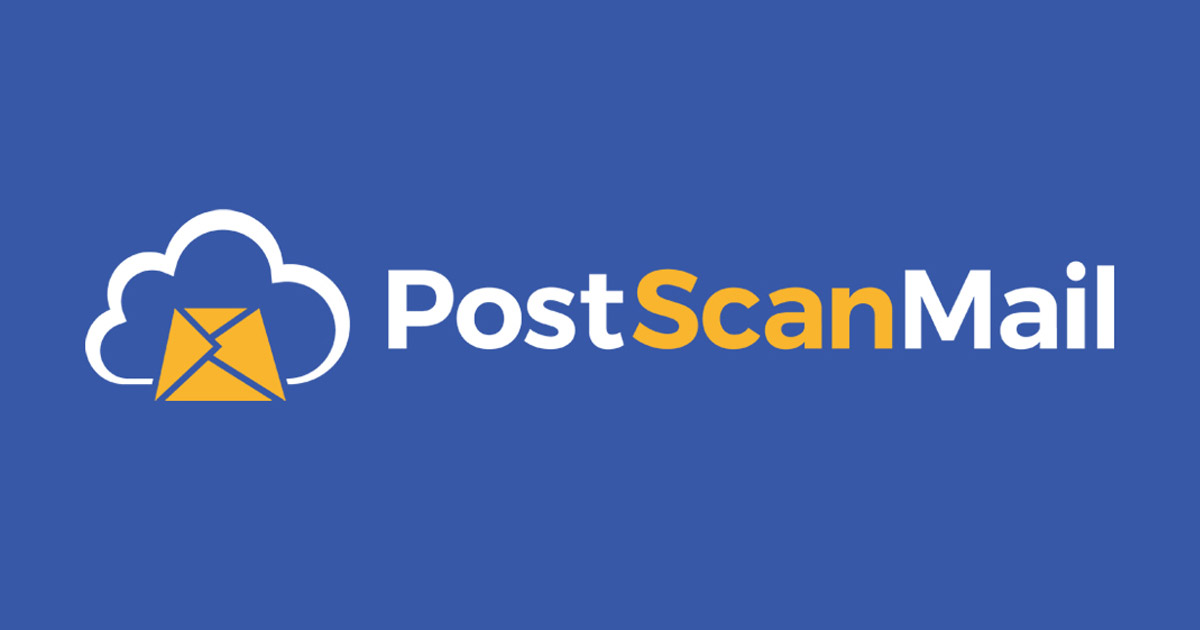 Click Here For More Details About PostScan Virtual Mailbox
Specialty Shipping
PostalAnnex in Bedford Texas offers different options to ship specialty items such as golf cases and much more. Call us today so we can help you ship!
​