Located in beautiful Eagle
We are your neighborhood business service center, offering many needed services under one roof.
Are you a small business or home business owner?
We can save you time and travel by offering you shipping with your choice of carriers, private mailbox rental for keeping your home private and secure, copy services, notary public services, office supplies and much more.
Do you have individual needs for business services?
In addition, we offer packaging supplies to carefully pack items as if they were our very own, fax service, postage stamps, greeting cards, gift items and more.
When you come to PostalAnnex at 2976 E State St in Eagle, it's like having your own personal assistant.
We offer you the benefit of being able to get many of your to-do's done under one roof: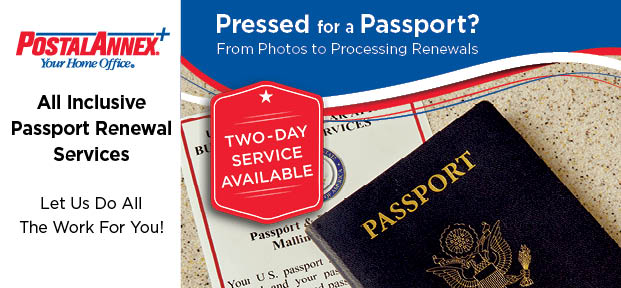 Do you need to have your passport renewed? No problem!
Here at PostalAnnex+ in Eagle, we offer Passport Renewal Services. Hurry now to get your passport renewed so you can start traveling out of the country.
Need passport photos too? We'll take photos for your passport as well.
Call us at (208) 938-2861 or visit our store if you have any questions about our Passport Renewal services. Click HERE for directions to our store. See you soon!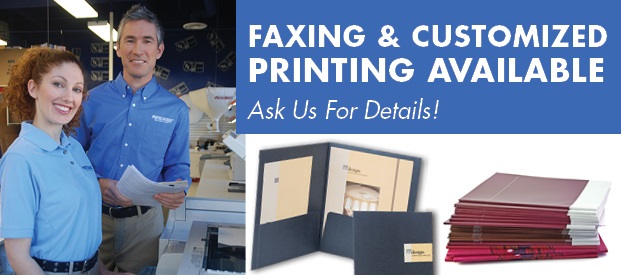 Fax & Print Services
As your Local Fax & Print Shop, we provide convenient & easy Faxing & Printing Services for individuals, and businesses Monday to Saturday.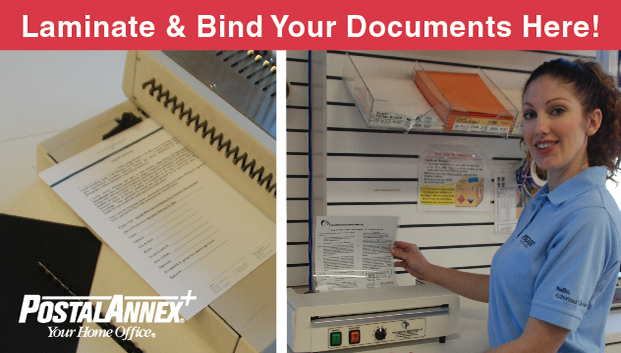 Document Binding & Laminating
We offer finishing services such as binding, laminating, stapling, folding, and cutting. Choose from spiral bind, comb bind or heat-melt bind. Our binding & laminating services are great for work & school presentations / projects, reports, sales materials and much more!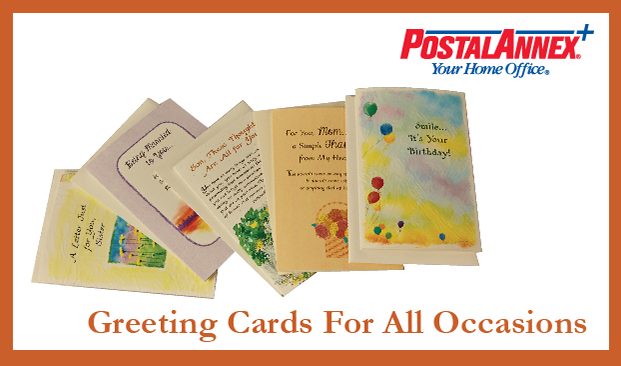 Unique Gifts & Greeting Cards
Stop by our store in Eagle to check out our wide range of unique items, greeting cards and accessories. They're great for gifts and stocking stuffers. Inside our store, you'll find bookmarks, pens, flashlights, postcards and much more!
Packaging & Shipping Services are available if you want to send any of these items to a friend or loved one as a gift. We offer Ground, Express, Overnight / Next Day, and International Shipping via FedEx, UPS, & USPS. Compare shipping rates before you send out packages!