Located in beautiful Oklahoma City
We are your neighborhood business service center, offering many needed services under one roof.
Are you a small business or home business owner?
We can save you time and travel by offering you shipping with your choice of carriers, private mailbox rental for keeping your home private and secure, copy services, notary public services, office supplies and much more.
Do you have individual needs for business services?
In addition, we offer packaging supplies to carefully pack items as if they were our very own, fax service, postage stamps, greeting cards, gift items and more.
When you come to PostalAnnex at 12220 N. MacArthur Blvd STE F in Oklahoma City, it's like having your own personal assistant.
We offer you the benefit of being able to get many of your to-do's done under one roof:

Mailbox Rentals in Oklahoma City
Mailbox Rentals at PostalAnnex is a great alternative to getting a PO Box.
Setting up a Private Mailbox at PostalAnnex is a quick and easy process.
We have multiple mailbox rental sizes for local residents and businesses. *Contact us for size availability.
Your mail and packages are safe, and secure behind two locks - 1) the front door and 2) your private mailbox.
If you have incoming packages, we will accept and secure them for you. No more leaving packages in front of your doorstep. We accept packages from FedEx, UPS, DHL, USPS & other couriers and keep them secure in your private mailbox until you get them.
Professional appearance - if you rent a private mailbox from PostalAnnex, you get a street address. A mailbox rental at PostalAnnex in Oklahoma City shows a street address for a clean and professional look!
Call us at (405) 242-3480 or visit our store if you have any questions about our Private Mailboxes.
Notary Services
At PostalAnnex in Oklahoma City, we offer Notary Public Services from Monday-Saturday.
Come to us if you need to notarize documents including contracts, birth certificates, car titles, loan documents, affidavits, escrow information, warranties, and much more!
Call us at (405) 242-3480 or visit our store if you have any questions about our Notary Services.
Passport Photos
Looking to travel abroad and need a passport photo? Look no further than PostalAnnex in Oklahoma City for your Passport Photo needs. Professional and convenient you wont be disappointed with our photo services. call us today to get started (405) 242-3480.
Office Supplies & Gifts
PostalAnnex Oklahoma City offers many items for office supplies as well as gifts of different kinds. Stop in today and see what we have to offer.
Printing & Copy Services
PostalAnnex in Oklahoma City can handle your printing & copy needs for a variety of items such as : Postcards, Flyers, Business Cards, Brochures and more. With quick turnaround time we're the best choice when it comes to printing in Oklahoma City. Contact us today to get your printing & copy needs taken care of.
Sublimation Printing
PostalAnnex in Oklahoma City offers sublimation printing for a variety of items such as coffee mugs, bags and shirts. Sublimation printing is a popular method for printing high-quality images onto different fabrics and items.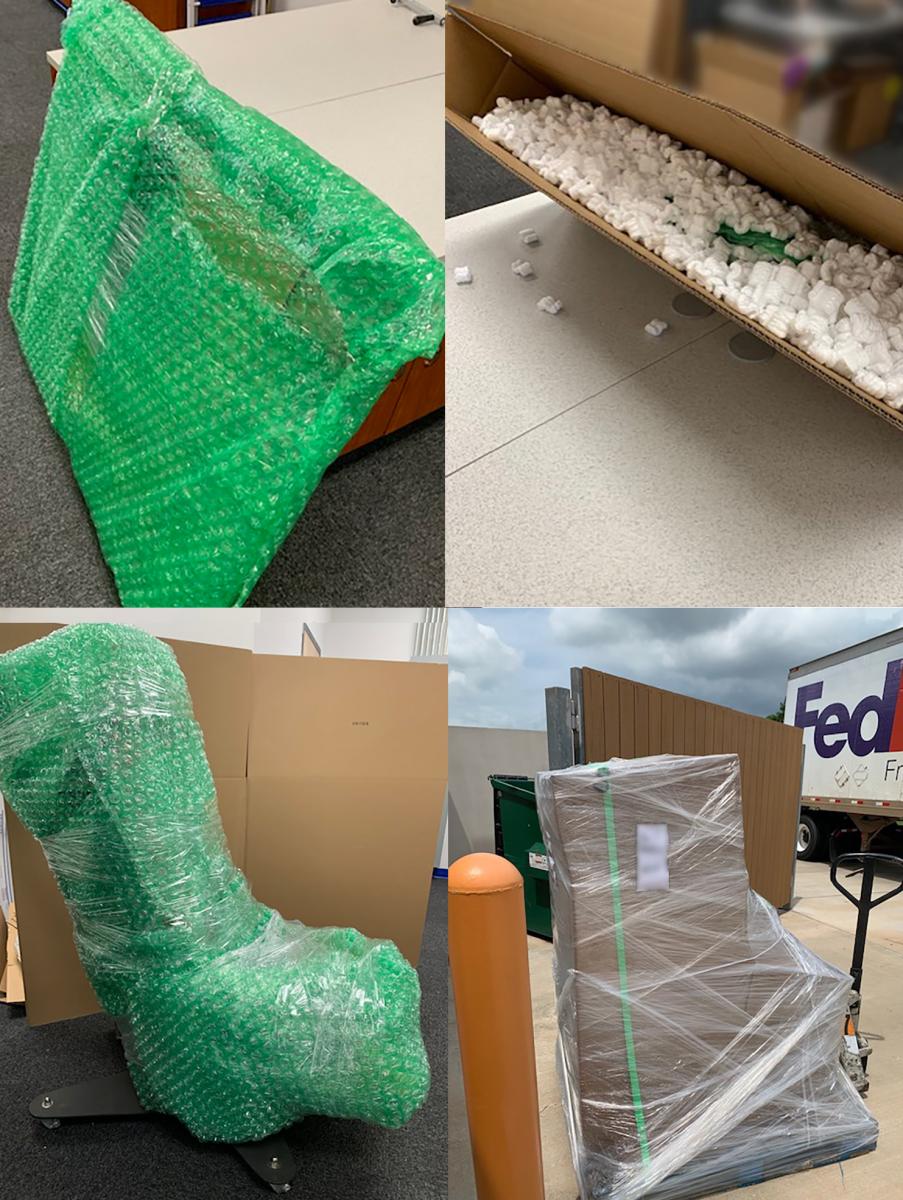 Freight Shipping
PostalAnnex in Oklahoma City also lets you compare shipping costs among freight carriers for packing and moving large objects shipped via freight service. As a freight forwarder, we can help you compare FedEx freight, UPS freight and Yellow freight to help you choose the best rate and service for your needs. So try our Freight Shipping Services today. If you have questions, please don't hesitate to call us at (405) 242-3480.