Located in beautiful Redwood City
We are your neighborhood business service center, offering many needed services under one roof.
Are you a small business or home business owner?
We can save you time and travel by offering you shipping with your choice of carriers, private mailbox rental for keeping your home private and secure, copy services, notary public services, office supplies and much more.
Do you have individual needs for business services?
In addition, we offer packaging supplies to carefully pack items as if they were our very own, fax service, postage stamps, greeting cards, gift items and more.
When you come to PostalAnnex at 274 Redwood Shores Pkwy in Redwood City, it's like having your own personal assistant.
We offer you the benefit of being able to get many of your to-do's done under one roof: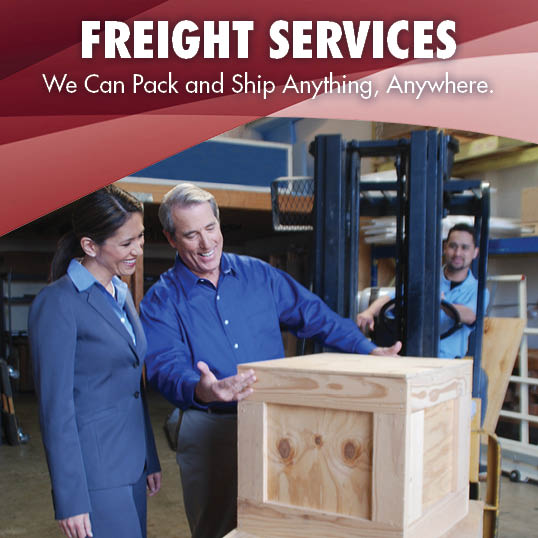 Need to ship large items? Moving to another area? Do you have fragile, awkward or valuable items that need the upmost care? PostalAnnex+ of Redwood City, offers freight shipping solutions. We can pack and ship items that can't go through typical carrier with freight shipping. Through our service we can help ship fine art, furniture, and antiques. We can also help with house hold moves, and pick up and pack from your home or business. If you'd like more information, give us a call, send us an email, or visit our store.
Live Scan Fingerprinting Services in Redwood City
We offer the latest Live Scan Fingerprinting technology for capturing, processing, and submitting electronic fingerprints at PostalAnnex+ in Redwood City, CA.
With Live Scan Fingerprinting there is no ink and no mess. We roll your finger over a silicon pad, and your fingerprint is digitally recorded into a computer.
Fingerprinting service isn't just for you...it can be of great aid to law enforcement for your family members, including helping them better locate lost or missing children.
Live Scan Fingerprinting is a quick and easy process that takes about five minutes. Walk-ins are welcome!
Call us at (650) 622-9094 or visit our store in Redwood City if you have any questions about our Live Scan Fingerprinting Services. Click here for directions. See you soon!