Located in beautiful San Diego - Rancho Penasquitos
We are your neighborhood business service center, offering many needed services under one roof.
Are you a small business or home business owner?
We can save you time and travel by offering you shipping with your choice of carriers, private mailbox rental for keeping your home private and secure, copy services, notary public services, office supplies and much more.
Do you have individual needs for business services?
In addition, we offer packaging supplies to carefully pack items as if they were our very own, fax service, postage stamps, greeting cards, gift items and more.
When you come to PostalAnnex at 13223 Black Mountain Rd Ste 1 in San Diego - Rancho Penasquitos, it's like having your own personal assistant.
We offer you the benefit of being able to get many of your to-do's done under one roof: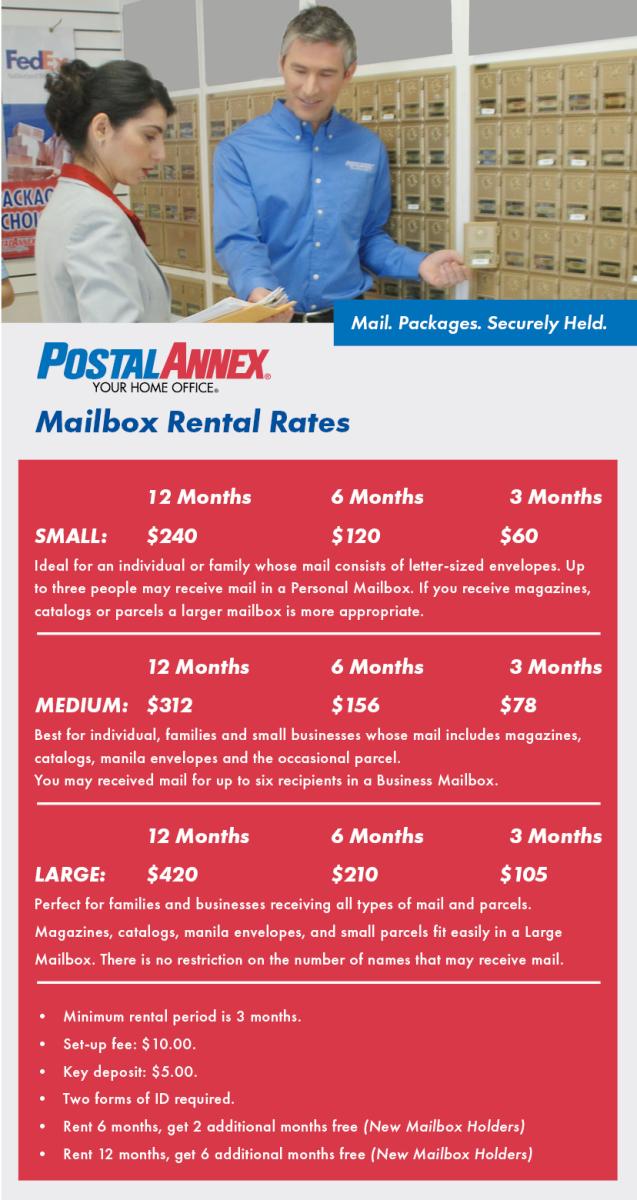 Live Scan Fingerprinting
PostalAnnex+ in San Diego - Rancho Penasquitos, offers experienced fingerprinting services in Live Scan. No appointment is necessary. Our staff has several specialists certified by the Department of Justice.
Q. What do I need to bring?
A. For Live Scan fingerprinting (a digital procedure that transmits electronically all the information to the Department of Justice and FBI), your employer/organization needs to provide a "Request For Live Scan Service" form. This form is mandatory, and you have to bring it with you, along with a state-issued photo ID.

Q. How long does it take?
A. The process takes about 15 minutes.
Live Scan Fingerprinting services are available Monday - Saturday during normal business hours. We look forward to serving you.
Passport & Visa Services - Domestic & International
Do you need to get your passport photo taken? The Rancho Penasquitos PostalAnnex+ specializes in both international and domestic passport photos. Passport photos can be taken on a walk-in basis anytime during business hours.
If you need to renew your passport, we offer expedited which can process a passport in 2, 4, or 7-10 days, along with standard services from 4-8 weeks. Even if your passport has expired, we can help you renew it as long as it expired less than five years ago.
We are also a third-party service who can securely process expedited Visas in as little as three business days. Depending on the country, processing times can vary, so please call us with your country and type of Visa you wish to expedite in order to receive detailed processing information.