September 30, 2019
Gift giving is fun when you make it that way. Some make it too difficult by either rummaging through items at a big box store or trying to decide what gift card to get. That's when gift giving becomes a chore. But, a heartfelt, creative, sentimental gift can do wonders for both the giver and the recipient alike. It's a great way to show a loved one just how much they mean to you. All that is great; however, unique gift shops can be hard to find. Or, sometimes they're rather limited or specialized in what they carry. If you're looking for a gift shop with a wealth of options, try Hi Sweetheart Gift Boutique in La Jolla, CA.
Open seven days a week and located on Ivanhoe Avenue in La Jolla, Hi Sweetheart is a charming gift shop with something for everyone and every room in the house. It would be hard to spend some time at the shop and not find something for your own place or for someone in your life.
The owner, Molly, has had more than a decade's worth of retail experience from her current location in La Jolla to a retail shop she owned in Philadelphia called The Little Apple. Originally from Orange County, Molly has also worked in the art industry, but she says the "retail bug" bit her and that's why she's back in the gift shop business.
Customers can find gifts from across the country even overseas. No matter your design tastes, you should be able to find something at Hi Sweetheart. The shop doesn't pigeonhole itself into one category of items either. Their extensive collection includes kitchenware, jewelry, stationery, books, candles, baby gifts, and more. Therefore, if you need supplies for an upcoming party or a gift for a baby shower, Hi Sweetheart deserves your attention.
Sometimes, the hardest part about gift giving is getting the item to its recipient. Not everyone lives across town or in the same neighborhood. If a loved one is celebrating a birthday or you're just looking to surprise them with a gift, call or visit the PostalAnnex+ in Von's Shopping Center on Girard Avenue in La Jolla. PostalAnnex+ is a short 3-minute drive of Hi Sweetheart and specializes in packing and shipping. Because PostalAnnex+ offers several different shipping options, ground and air, customers have the option to compare the rates and delivery times to find the best service for them.
With 88% of the private companies in the U.S. employing 19 or fewer employees (Source: U.S. SBA), we at Pak Mail believe local businesses are vital to the health of the U.S. economy. Therefore, Pak Mail is pleased to feature Hi Sweetheart as our Featured Local Neighborhood Business and encourages locals to buy from local businesses.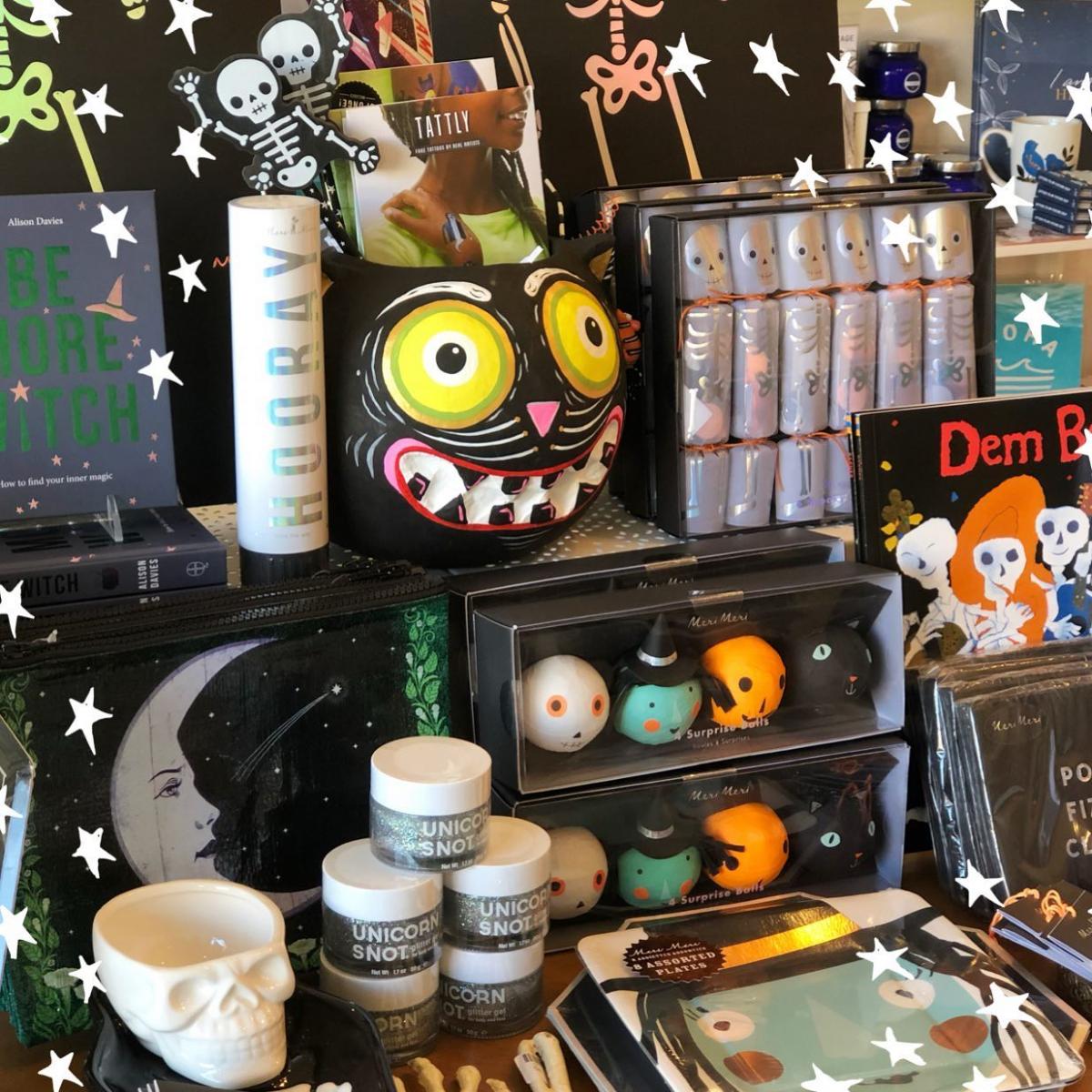 (Source: Hi Sweetheart Facebook page)