Locally Sourced Gift Shop in Fishers, IN
February 28, 2019
Think local. Buy local. Shop local. Small business week. These are all mottos and events that happen throughout the year that have gained much traction in the last decade. There is a sense of pride in your community when you choose to shop at a locally owned business rather than a big box store or supermarket. If you're into supporting your community and in the mood for some shopping, consider visiting Gallery 116 in Fishers, IN.
Located on East 116th Street in Fishers, Gallery 116 is open every day of the week. In an unmistakable shop, Gallery 116 features an endless variety of merchandise from over 50 local artisans. Customers will find local and original art, bestselling brands, candles, handmade jewelry, crafts, and other unique gifts.
Novices and experts alike will benefit from the excellent customer service and enthusiasm provided by the staff at Gallery 116. Not only do they like finding items for their homes, they love helping the customers find the perfect piece for theirs.
To be more specific, just some of the items available include wall scrolls, prayer beads, cocktail canteens, kitchen accessories, clothing, and more.
Being it's a large gift shop, it's quite reasonable to think you'd be shopping for a friend or loved one at Gallery 116. It's also reasonable to believe that transporting some of these items could be difficult, especially if your only way home is on an airplane. Never mind all that. If you need help shipping your newly purchased items, call or visit PostalAnnex in Fishers, located just 6 minutes east on 116th. PostalAnnex staff will safely and securely pack your items, no matter how fragile or valuable. They also offer multiple shipping options, including domestic, international, air, and ground. PostalAnnex partners with a bevy of national and regional carriers, including UPS, FedEx, USPS, and more. Because of this, you won't have to leave any items behind.
With 88% of the private companies in the U.S. employing 19 or fewer employees (Source: U.S. SBA), we at Pak Mail believe local businesses are vital to the health of the U.S. economy. Therefore, PostalAnnex is pleased to feature Gallery 116 as our Featured Local Neighborhood Business and encourages locals to buy from local businesses.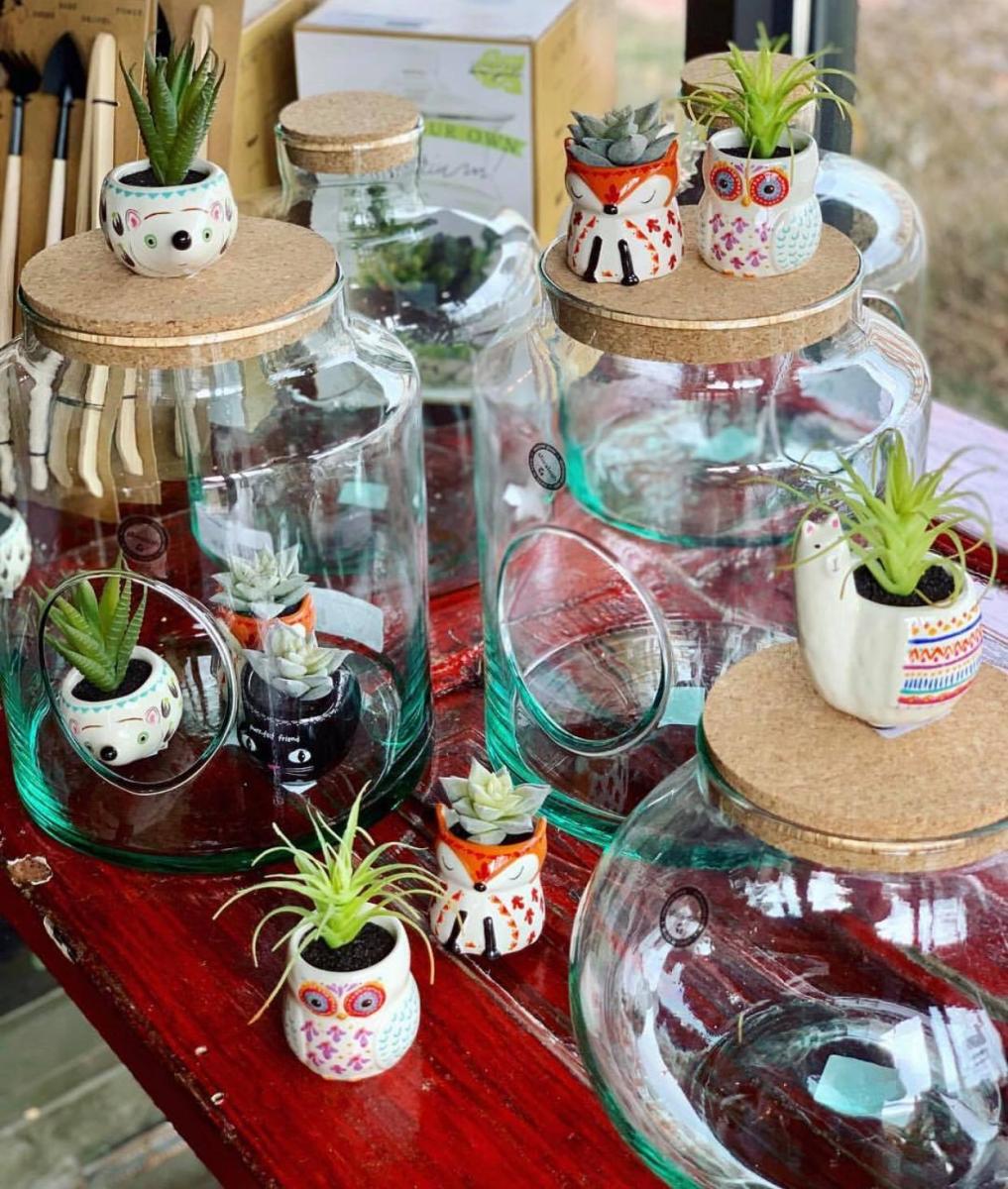 (Source: Gallery 116 Facebook page)