February 28, 2018
Do you ever wake up, look around your bedroom, walk to the kitchen, pace through your living room and realize all your decor, from the wall pieces to table ornaments have become stagnant? Do you remember the last time you've redecorated or at least updated some of the complementary decorative items in your home? If you're feeling like it's time to rejuvenate a room, you could try visiting Remember When Antiques, Collectibles, and Gifts in Modesto, CA.
Newly relocated to the corner of Orangeburg and College, Remember When is open seven days a week in Modesto. Remember When is a large antique mall, filled with dealers with a wide range of antiques, collectibles, and other home decor and fashion items. Because the mall hosts several dealers within one central space, collectors and decorators are sure to find the next great ornamental treasure for their house.
For those looking for specific items, visitors to the antique mall can search through an assortment of glassware, fine china, large and accessory furniture, and figurines.
Customers in the market for larger items can visit the mall during one of their parking lot sales. Some items don't fit in the mall itself, so they'll hold the parking lot sale to attempt to move these pieces.
Another perk for customers of Remember When is the private shopping experience. If you have a group of 12 or more, you can request a private shopping experience outside of normal business hours, so that your group will have the mall to yourself. Remember When staff will even provide snacks and refreshments for your group.
If you happen to find a piece at Remember When that you need shipped home or to a friend, call or visit PostalAnnex+ on Pelandale Ave, just 13 minutes away. PostalAnnex+ staff are expertly trained in packing and shipping fine art, furniture, antiques, and more. To best suit their customers' needs, PostalAnnex+ partners with multiple shipping carriers. That way, whether you need air or ground shipping, international or domestic, PostalAnnex+ has options for you.
Location
Remember When Antiques & Collectibles
1031 W Orangeburg Ave
Modesto, CA 95350
With 88% of the private companies in the U.S. employing 19 or fewer employees (Source: U.S. SBA), we at PostalAnnex+ believe local businesses are vital to the health of the U.S. economy. Therefore, PostalAnnex+ is pleased to feature Remember When as our Featured Local Neighborhood Business and encourages locals to buy from local businesses.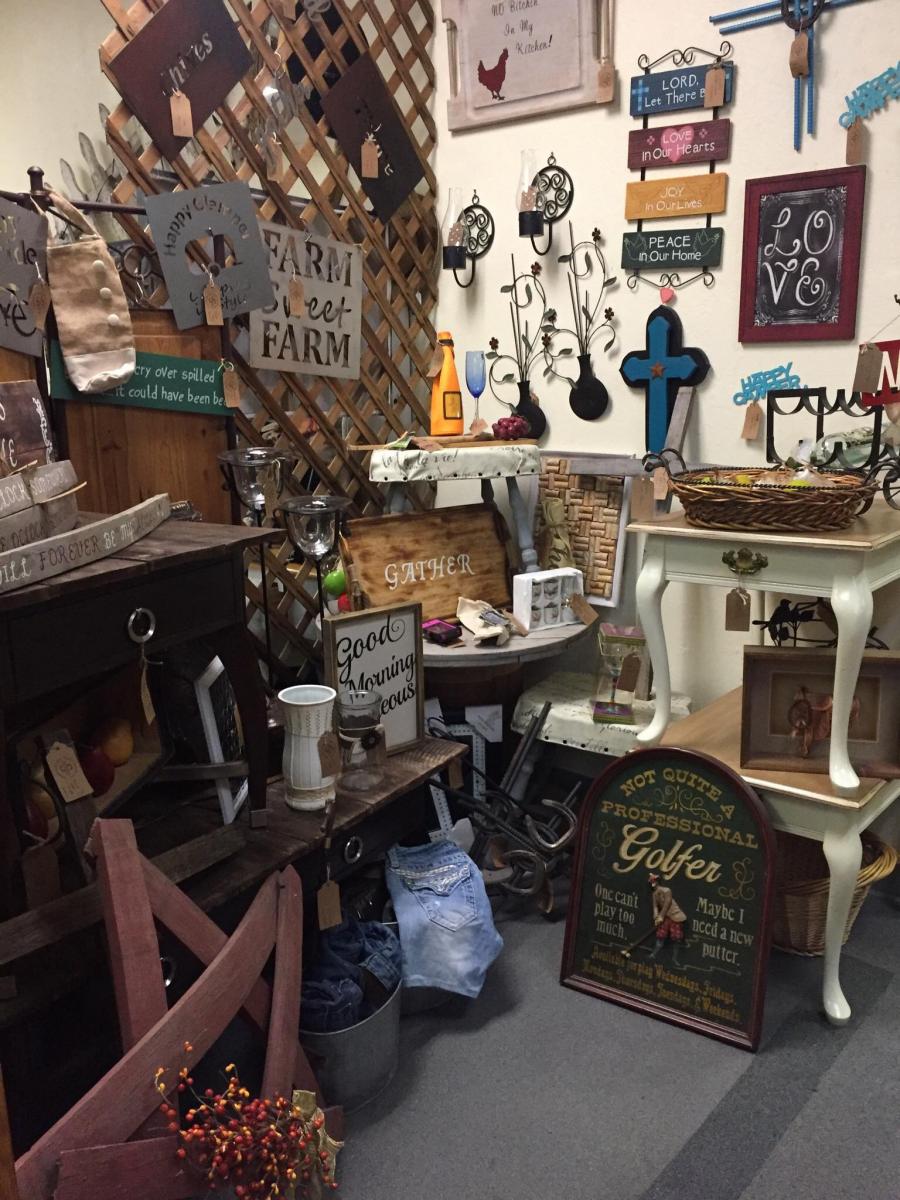 (Source: Remember When Facebook page)