October 16, 2019
In our busy world where digital organization is now common, why not view & manage mail from your smartphone, tablet, or computer?
With Informed Delivery by USPS, you can digitally preview incoming mail and manage packages.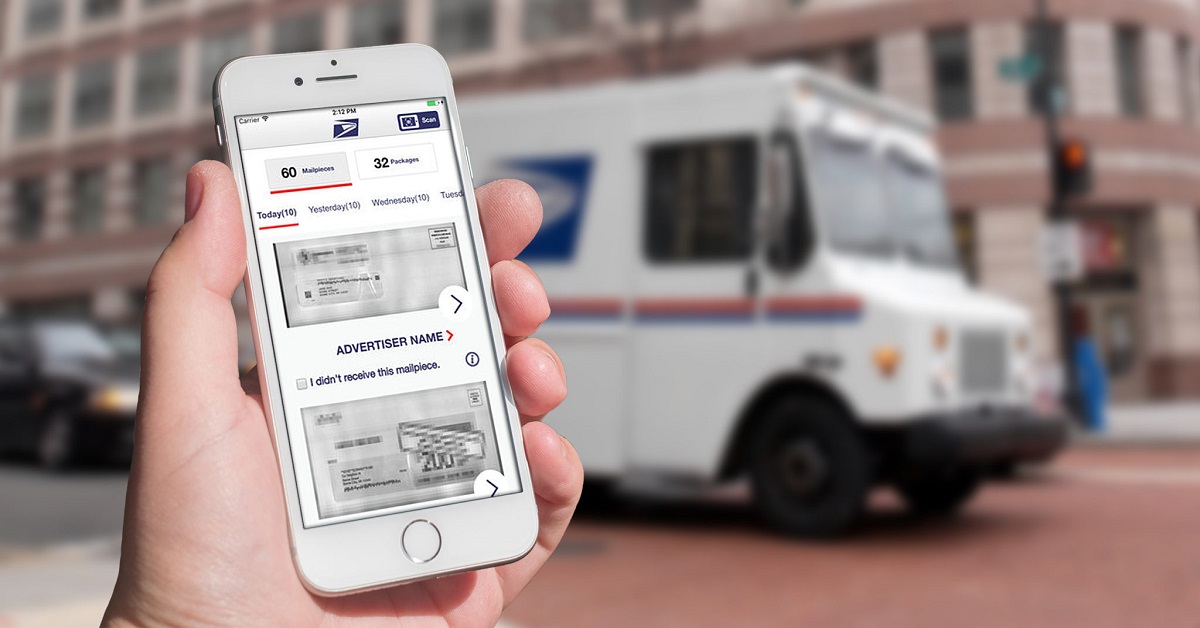 Available to those with a residential or PO Box address, advantages of Informed Delivery include:
Free Sign-Up
Secure access
Image Previews of Incoming Letter-Sized Mail
Package Tracking
Leaving Delivery Instructions
Scheduling Redelivery
Managing Notifications
While Informed Delivery is unique in providing a preview of your mail before it arrives, it is limited in availability & in actions you can take with your mail.
If you want to view images of delivered mail AND have the ability to forward, pick up, shred, or discard that mail all from your digital device, then opening a virtual mailbox is a good alternative. Available for both residential and business purposes, a virtual mailbox lets you review & manage all mail from any carrier including UPS & FedEx.
To sign up for USPS Informed Delivery click here.
To find out more about Virtual Mailbox service, call or visit your nearby PostalAnnex+.