February 20, 2018
Those who visited historic downtown Riverside have a treasure trove of books at their fingertips. Established in 1979, Downtowne Bookstore offers Riverside locals and visitors a variety of gently used books. Located in the heart of the historic downtown area, the building housing Downtowne Bookstore was built in 1927. The historic environment gives the shop the feeling of an old-fashioned bookstore. Those who pop in will find books on a variety of subjects, both fiction and non-fiction, ranging from children's books to American politics.
Although it's been in business since 1979, the store was purchased in 2002 by sisters Nadia and Vera Lee. The sisters have made an effort to provide their customers with the best possible service, and they pride themselves on knowing what books they have in stock. Customers can enjoy chatting with Nadia and Vera while browsing through the different books. If they don't have the book you're looking for, Nadia and Vera are happy to special order it.
If you purchase books at Downtowne Bookstore that you need to ship, the Riverside PostalAnnex locations can ship your items via UPS shipping or FedEx shipping. The friendly professionals at PostalAnnex can even compare shipping rates to find the best rate and service for shipping your books.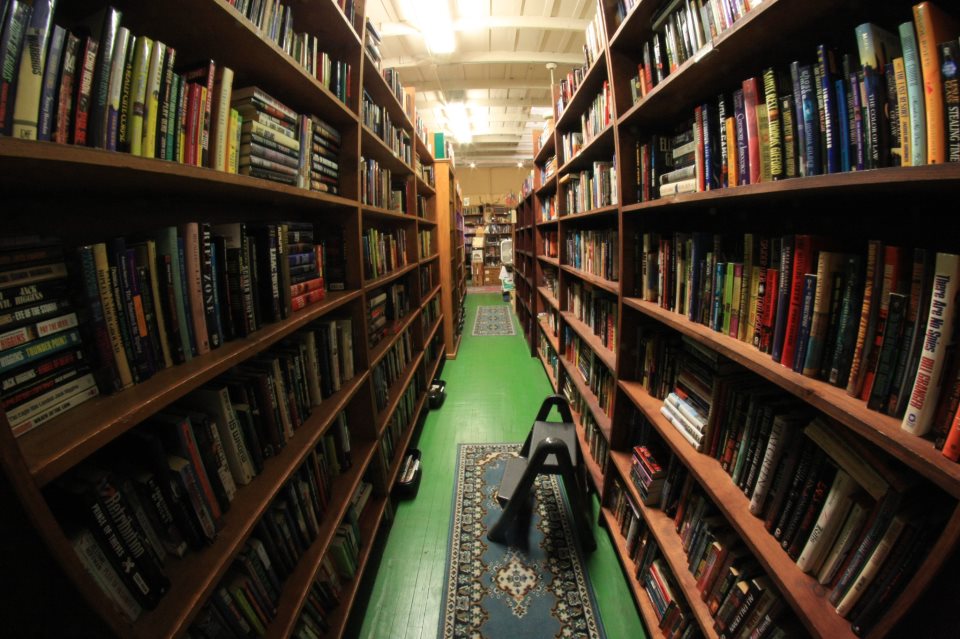 Downtowne Book Store
3582 Main St
Riverside, California 92501-2837
P: (951) 682-1082
Hours
Mon - Thu: 10:00 am - 6:00 pm
Fri - Sat: 10:00 am - 9:00 pm
Sun: 12:00 pm - 5:00 pm

Image: Downtowne Bookstore Facebook
Sources: Downtowne Bookstore Facebook; riversidedowntown.org