Learn Woodworking in Reno, NV
May 24, 2013
A really unique art form is woodworking; artisans use wood to make a wide variety of items from pens to cabinets to sculptures. For those living in Reno, NV, the perfect place to learn all about this art form is the Woodworking Source. Proudly owned and operated by Reno residents, the Woodworking Source offers their customers top quality woodworking tools, supplies, materials and classes along with the highest level of customer service.
Those who go to the Woodworking Source can trust the staff to help them select the best materials and tools for their projects. Each staff member is experienced in woodworking, and they are committed sharing their knowledge. Since the shop is unaffiliated with any specific brand or mark, they are able to offer a wide selection of products from vendors who have been hand selected by the Woodworking Source staff.
The Woodworking Source offers a huge variety of classes for all ages and skill levels. There are even family classes available so that parents and their children can learn the art of woodworking together. Check out the Woodworking Source's class catalog for a list of available classes and their descriptions.
Currently, the Woodworking Source is working with volunteers to make toy cars to be included in gift boxes for impoverished children. The boxes will be sent out in the fall to arrive in time for Christmas. The goal is to make over 200 toy cars, so Reno locals who want to help can call the Woodworking Source and add their names to the volunteer list.
If you make something at the Woodworking Source that you need to ship, the Reno PostalAnnex location can ship your items via UPS shipping or FedEx shipping. The friendly professionals at PostalAnnex can even compare shipping rates to find the best rate and service for shipping your creations.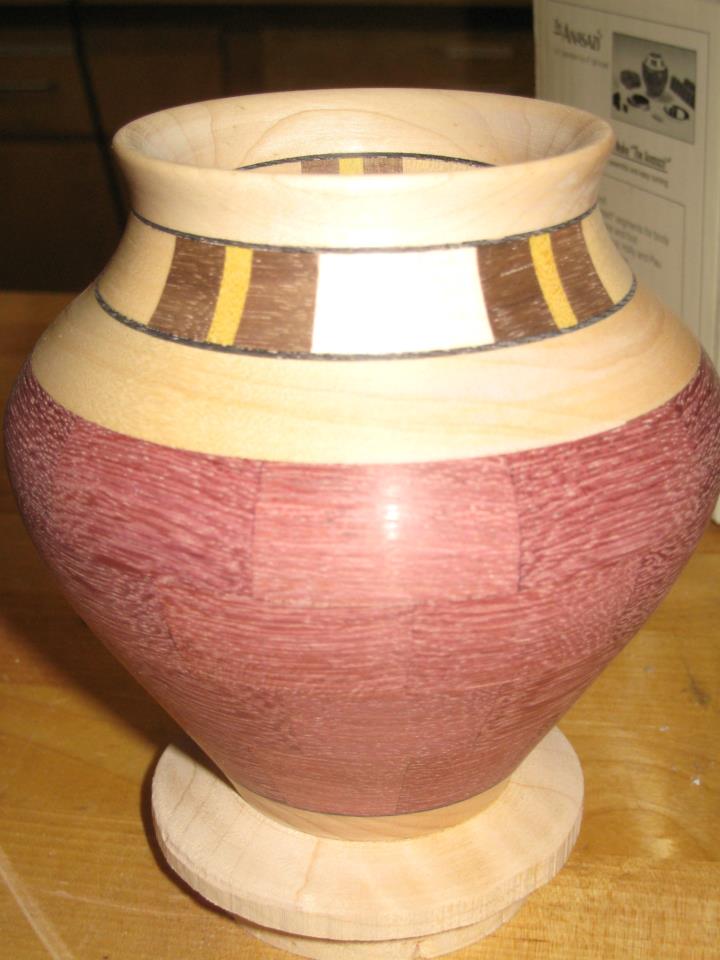 The Woodworking Source
9744 S Virginia St, Suite E
Reno, Nevada 89511
Phone: (775) 624-9174
Hours:
Mon - Fri: 10:00 am - 6:00pm
Sat: 10:00 AM to 5:00 PM
Sun: By appointment only

Image: the Woodworking Source website
Sources: the Woodworking Source website; the Woodworking Source Facebook