Get a Taste of Heaven in Brentwood, CA
May 24, 2013
Just over a year ago, Heavenly Cheesecakes opened in the Shops at Fairview shopping center in Brentwood, CA. Owned and operated by long time friends Shellie and Maria, Heavenly Cheesecakes offers Brentwood locals cheesecakes, cakes, cookies and more. Their signature dessert, cheesecake, comes in over 50 different flavors. If you have an idea for a new flavor, Shellie and Maria want to hear it. The delicious desserts are available in 10 inch cakes, cheesecake bites, minis and handful sizes.
What makes Heavenly Cheesecakes unique is that Shellie and Maria don't like traditional cheesecakes. However, since Shellie's husband likes cheesecake, she spent two weeks perfecting a recipe that she liked too. Maria also liked Shellie's recipe, so they use it as the base recipe to create their other flavors. The difference is that cheesecakes from Heavenly Cheesecakes do not have eggs or sour cream, making them creamier than other cheesecakes. Thanks to Shellie's recipe, over thirty five people have been converted from cheesecake haters to cheesecake lovers.
If you purchase cheesecakes at Heavenly Cheesecakes that you need to ship, the Brentwood PostalAnnex location can ship your items via UPS shipping or FedEx shipping. The friendly professionals at PostalAnnex can even compare shipping rates to find the best rate and service for shipping your cheesecakes.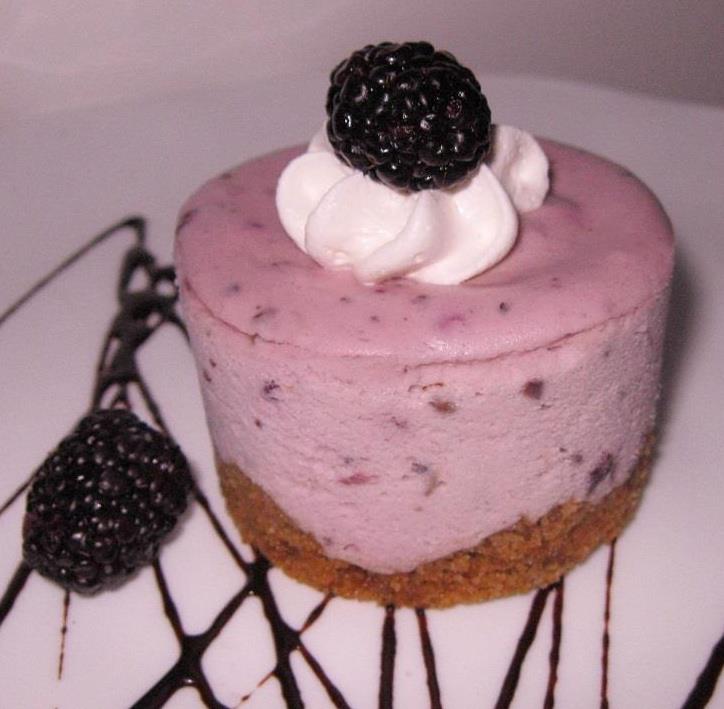 Heavenly Cheesecakes & More
3101 Balfour Road, Suite F
Brentwood, CA 94513
P: (925) 684-4107
Hours
Mon – Fri: 12:00noon - 6:00 pm
Sat – Sun: 10:00 am - 4:00 pm
Image: Heavenly Cheesecakes Facebook
Sources: Heavenly Cheesecakes Facebook; Heavenly Cheesecakes website; everythingbrentwood.com