Healthy Pet Food Store in El Cajon, CA
March 31, 2019
Our pets are part of the family. They're loyal companions that provide us with joy, fun, love, and excitement each and every day. Everyone loves the ball of energy that greets you at the door when you get home for the day. Or how about the jumping up and down at just the sound of the word "walk"? There are also those chilly nights where you're curling up under a blanket with the fireplace on and your cat is snuggling you to stay warm. Because of all this and more, we want to give them the best as they deserve the best. If you're looking for the best supplies and food for your cat or dog, consider visiting Healthy Pet Pantry in El Cajon, CA.
Located on Jamacha Road in El Cajon, Healthy Pet Pantry is open seven days a week to serve its customers and their four-legged friends. It's simple. Their mission statement is to provide the best healthy food options for cats and dogs alike. Store proprietor, Dianne and her staff are well-versed and knowledgeable in different pet food brands and ingredients.
In business for over 19 years, owners Dianne and David work the store and know exactly what's being put on the shelves. The staff is well-trained on pet nutrition, supplements, and holistic remedies.
Healthy Pet Pantry carries some of the best and most highly rated pet foods. Options include raw diet, dry kibble, canned, freeze dried, and dehydrated foods. Some of the brands offered at the shop are Vital Essentials, Tucker's, Raw Bistro, Merrick, Honest Kitchen, Nulo, Acana, and Pinnacle.
Not just a food shop, the store also has pet supplements, toys, treats, cleaning and grooming supplies, bedding, and car seats.
If someone in your life is getting a new pup or kitten and you're looking for the perfect gift, these great food and grooming items are a great choice. You can bring your items to the PostalAnnex+ just 7 minutes South on Jamacha Road. PostalAnnex+ specializes in packing and shipping all items, including perishables. Knowing that food is a sensitive shipment, PostalAnnex+ has partnerships with multiple large shipping carriers to allow for overnight and two-day shipping.
With 88% of the private companies in the U.S. employing 19 or fewer employees (Source: U.S. SBA), we at PostalAnnex+ believe local businesses are vital to the health of the U.S. economy. Therefore, PostalAnnex+ is pleased to feature Healthy Pet Pantry as our Featured Local Neighborhood Business and encourages locals to buy from local businesses.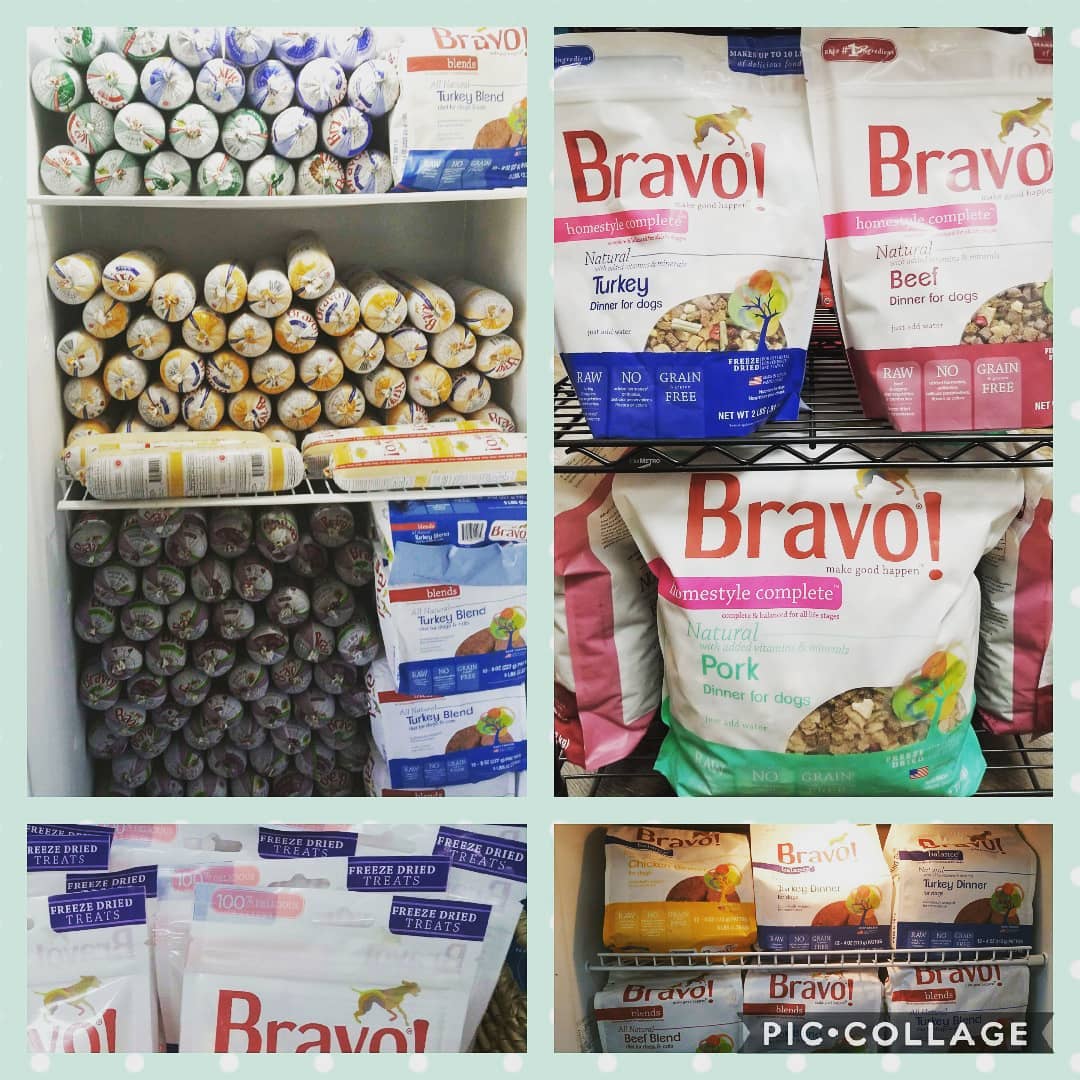 (Source: Healthy Pet Pantry Facebook page)